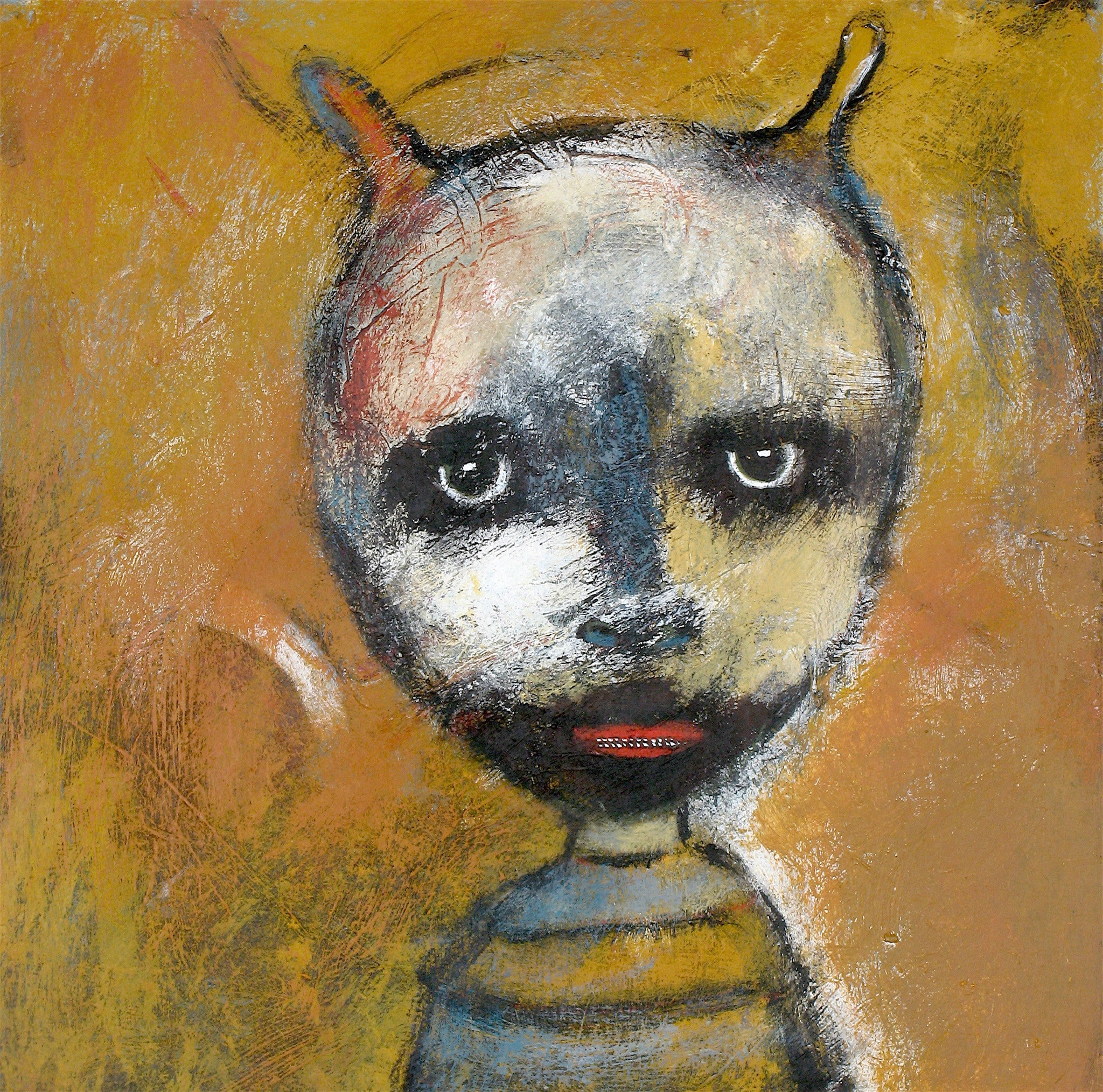 SOLD "Oscar Snubs Convention"
SOLD   "Oscar Snubs Convention"
Sometimes, in order to be true to yourself, you need to defy convention.
This is one of my original acrylic paintings mounted on a wood paneled "cradle", it's ready to hang by the attached picture wire on the back. The dimensions are: 12" x 12" x 2"
I use symbolism to communicate my thoughts and ideas. The symbols I use create a pictorial language that I share with my audience. Each piece is a unique expression of my response to my inner world and the world around me.