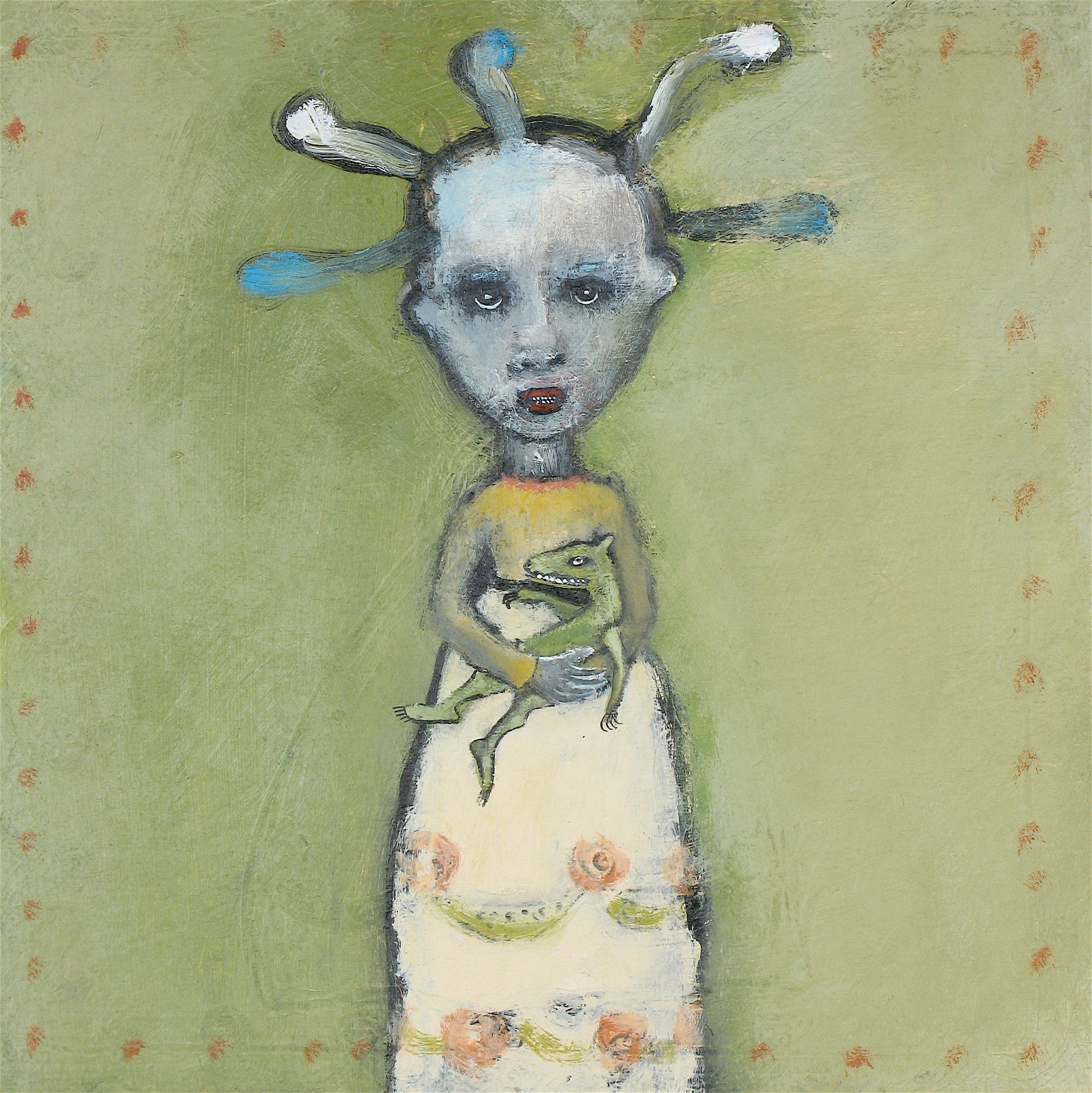 SOLD "Calming The Ego"
SOLD  "Calming The Ego"
When the ego goes into hyper drive, it is time to gently calm it down. This particular painting clearly shows evidence of the paintings beneath, this adds texture and richness...both of color and history. I like that!
This is one of my original acrylic paintings mounted on a wood paneled "cradle", it's ready to hang by the attached picture wire on the back. The dimensions are: 12" x 12" x 2"
I use symbolism to communicate my thoughts and ideas. The symbols I use create a pictorial language that I share with my audience. Each piece is a unique expression of my response to my inner world and the world around me.